LEADERSHIP TRAININGS
The Carson Leadership Development & Training Corporation specializes in providing the knowledge and skillsets of the most innovative leadership practices that are designed to improve your leadership effectiveness. The leadership trainings are offered in multiple formats that train leaders on how to improve knowledge management, decision-making, conflict and change management and communication. These trainings also provide you with unique approaches to being more effective in leadership. The leadership trainings are offered in the following formats and platforms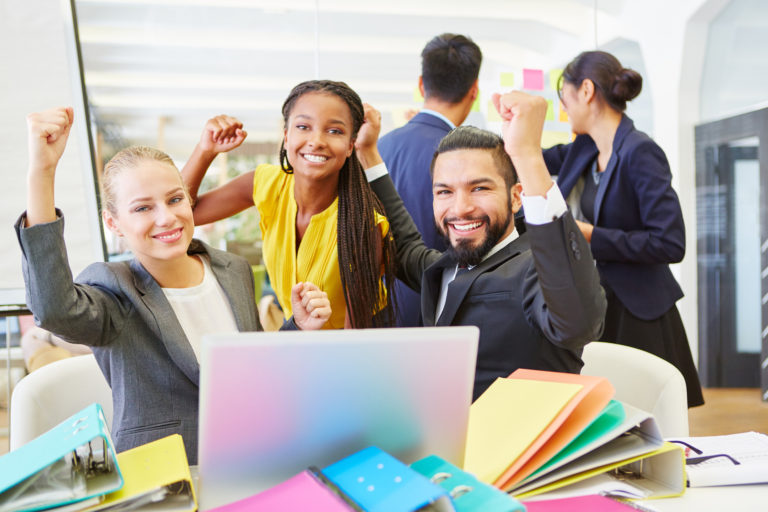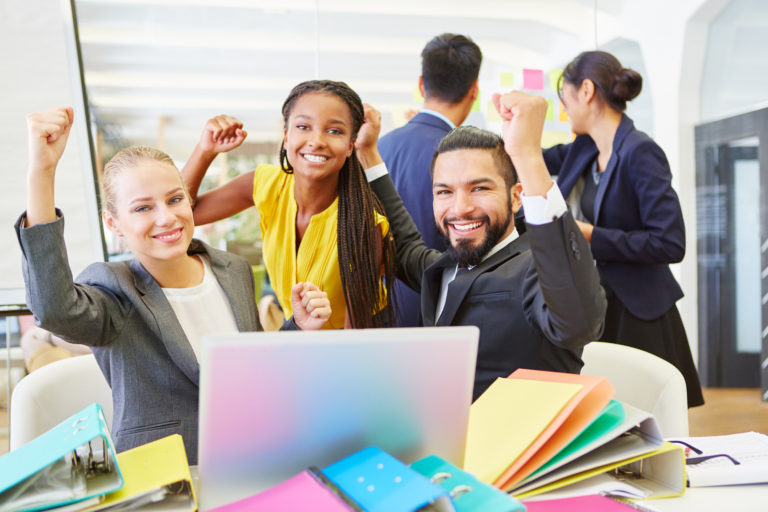 The Six Pillars of Leadership
This seminar is offered in a one or two-day format and will provide the leader with a sound foundation for leadership success.
Leadership DiSC Seminar
Carson Leadership Development and Training Corporation has been an authorized trainer and distributor of DiSC products for over 25 years.
Leadership Courses
The Leadership Development Certification Program is designed to provide a comprehensive series of leadership trainings.
Leadership Webinars
A set of 4 leadership courses are offered based upon on the leadership book and construct, "Incarnational Leadership: Leading from Their Shoes" developed by Dr. Dana Carson.
Leadership Certification Program
Leadership webinars are professional leadership development online seminars that are designed to sharpen your leadership skills through a monthly one-hour training.
Leadership Consulting & Coaching
Leadership consulting is a very specialized, customized, and individualized leadership impartation that involves one-on-one leadership consulting.
Carson Leadership Development & Training
281.824.4190
info@carsonleadership.com