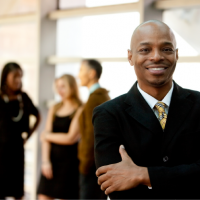 Leadership 101 is training that uses online pre-work, engaging facilitation with contemporary video, and online follow-up to create a personalized learning experience. Based on best practices, Leadership 101 connects unique leadership styles to real world demands, generating powerful conversations that provide a clear path for action.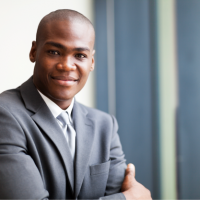 YOUR Leadership is classroom training that uses online pre-work, engaging facilitation with contemporary video, and online follow-up to create a personalized learning experience. Participants learn how to read the styles of the people they lead and manage. The result is leaders and managers who adapt their leadership styles to lead and manage more effectively.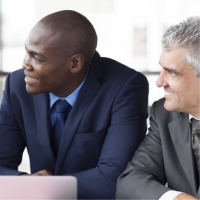 Finally, a 360 for DiSC® users! But Leadership 363 isn't just any 360. It combines the best of 360s with the simplicity and power of DiSC, plus three personalized strategies for improving leadership effectiveness. The result is a 360° experience that's more productive and satisfying.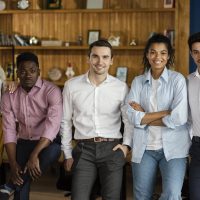 The YOU workshops begin with a short but powerful pre-online assessment based on the DiSC Dimensions of Behavior Model, which groups behavioral responses into four work-style dimensions or clusters. This behavioral learning instrument is a road map to effective interpersonal communications and teamwork and has proven its effectiveness in 30 years of use by more than 40 million people in 84 countries.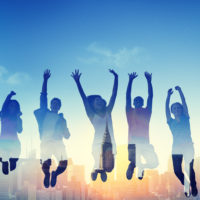 The YOUth Seminar is designed to help youth understand their personality as well as the other personality types of other people around them. This seminar will prepare and assist youth in managing their authoritative relationships with their parents, teachers, coaches, etc., and their sibling and peer relationships.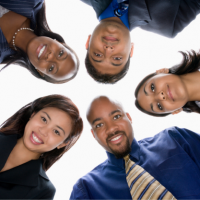 Successful team members don't do the same thing at the same time. They do the right thing at the right time. And while team members work together toward a common goal, individuals still must play their separate parts in the process. As organizations rely more and more on teams to innovate, problem-solve, produce, and compete at the speed of change, understanding and capitalizing on individual approaches to group processes is the bottom line on creating high-performance teams.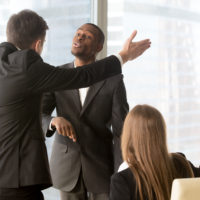 How do you handle conflict? Do you fly off the handle or stay calm? Are you handling it the right or the wrong way? Harness the power of conflict in the "Productive Conflict" seminar.
This seminar will offer solutions that will:
Heighten your self-awareness
Equip you to turn personality clashes into productive partnerships
Provide techniques to curb unhealthy reactions and improve atmosphere in your workplace, church and home.
Curb counter-productive patterns and learn new methods of resolving conflict with win-win outcomes.
Register for this seminar today to turn your conflict into "productive conflict." Register today!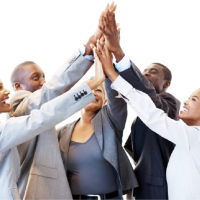 The 5 Behaviors of a Cohesive Team
The Five Behaviors of a Cohesive Team™ has a simple goal: To help people discover how to build a truly cohesive and effective team. Based on Patrick Lencioni's internationally best-selling leadership fable The Five Dysfunctions of a Team, this assessment-based program focuses on putting The Five Behaviors™ model into practice.