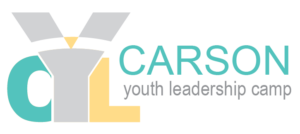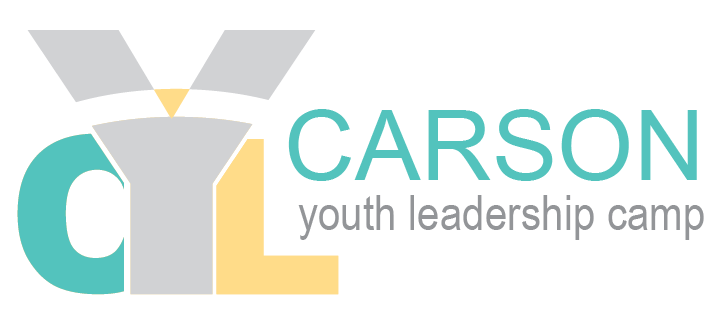 Calling on all potential youth leaders
between the ages of 13- 18 to the 2020 Carson Youth Leadership Camp!
Training Leaders Around the World
Dr. Dana Carson has been training leaders around the world for over three decades, and possesses a Ph.D. in Organizational Leadership from Regent University. Dr. Carson has founded both for-profit and non-profit organizations, and has a tremendous heart for inner city youth.
It is Dr. Carson's vision and mission to raise up 21st century Kingdom leaders that will provide holistic leadership in church, business, education, government, family, entertainment and athletics.
The Carson Youth Leadership Camp is a unique, 1-day training that will educate and empower young people, as they discover their potential leadership ability.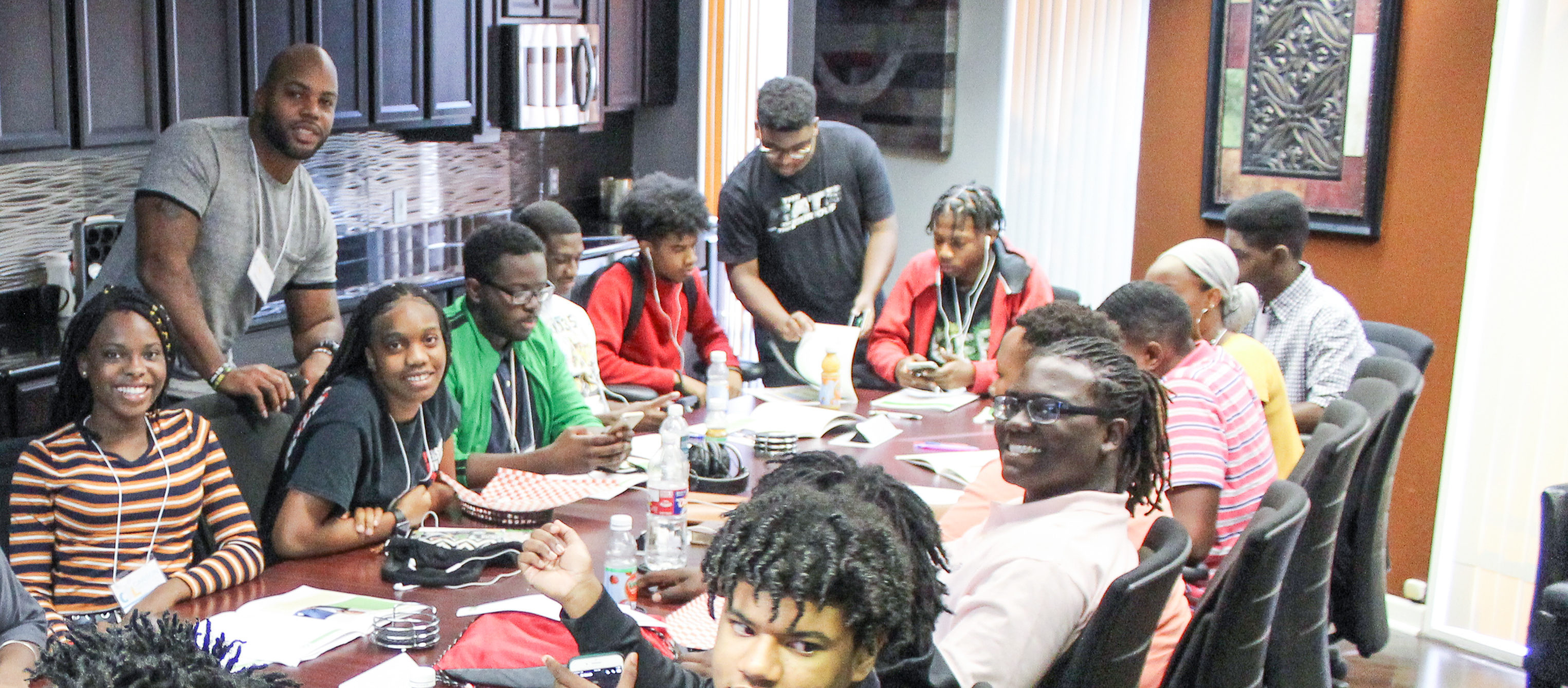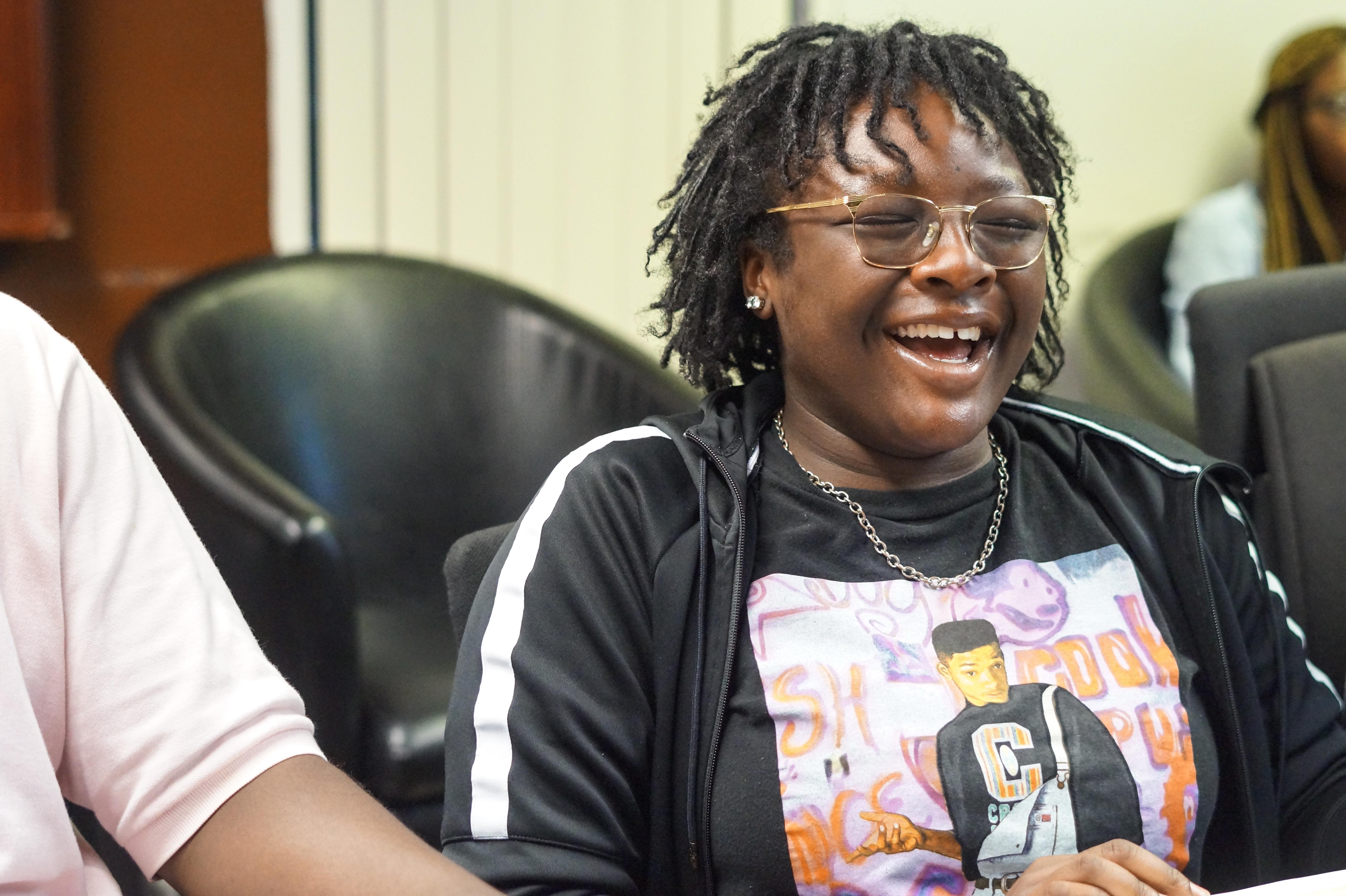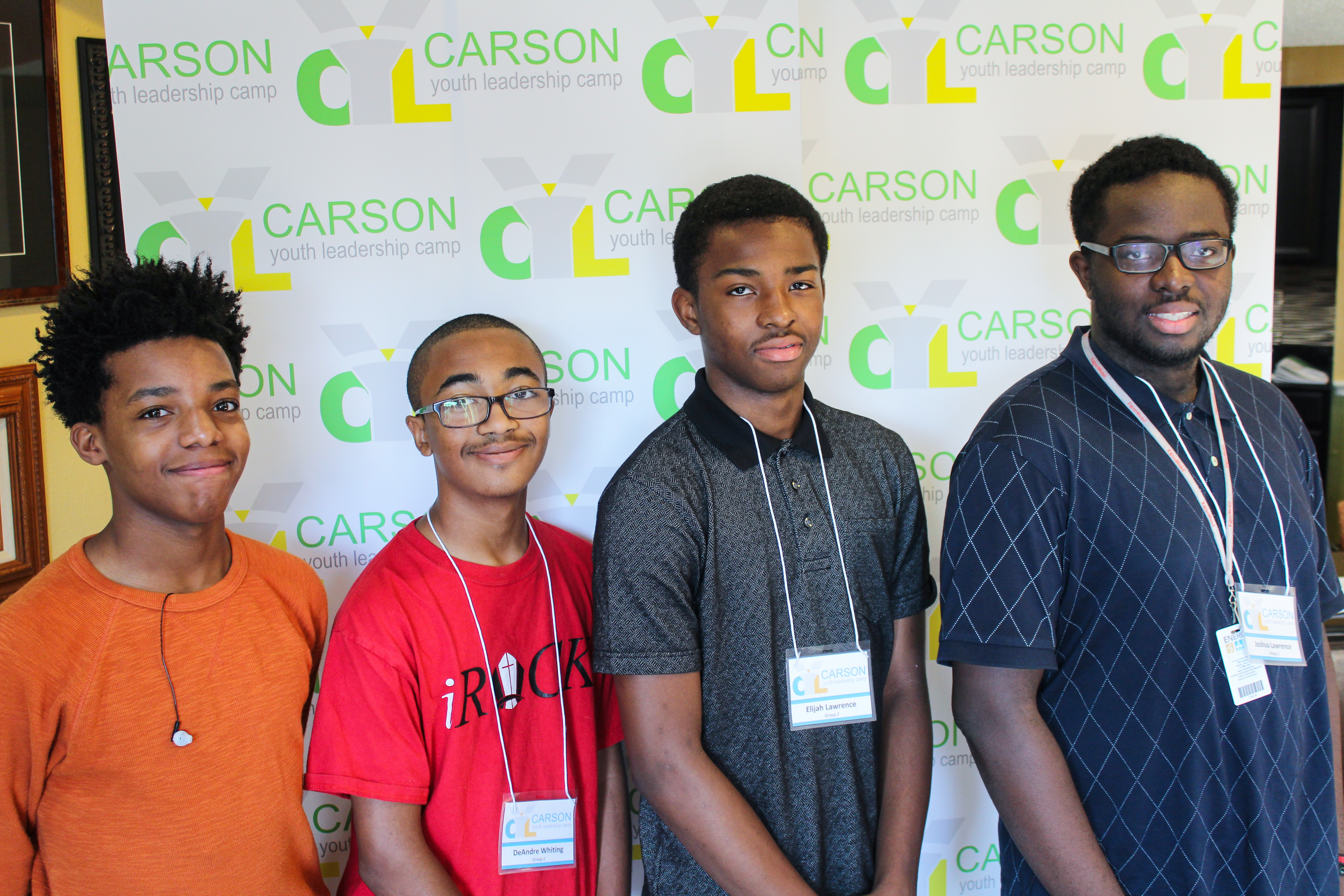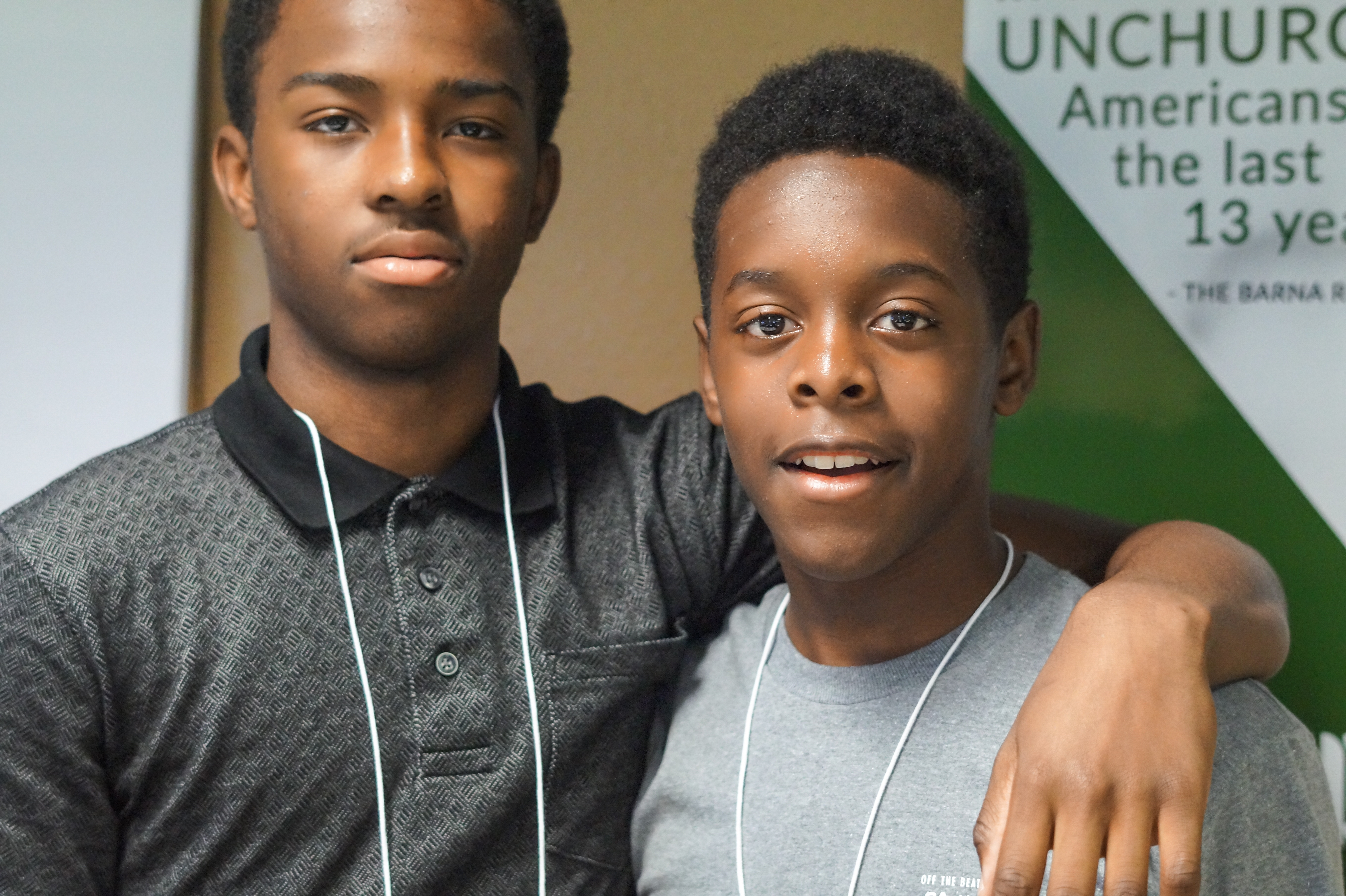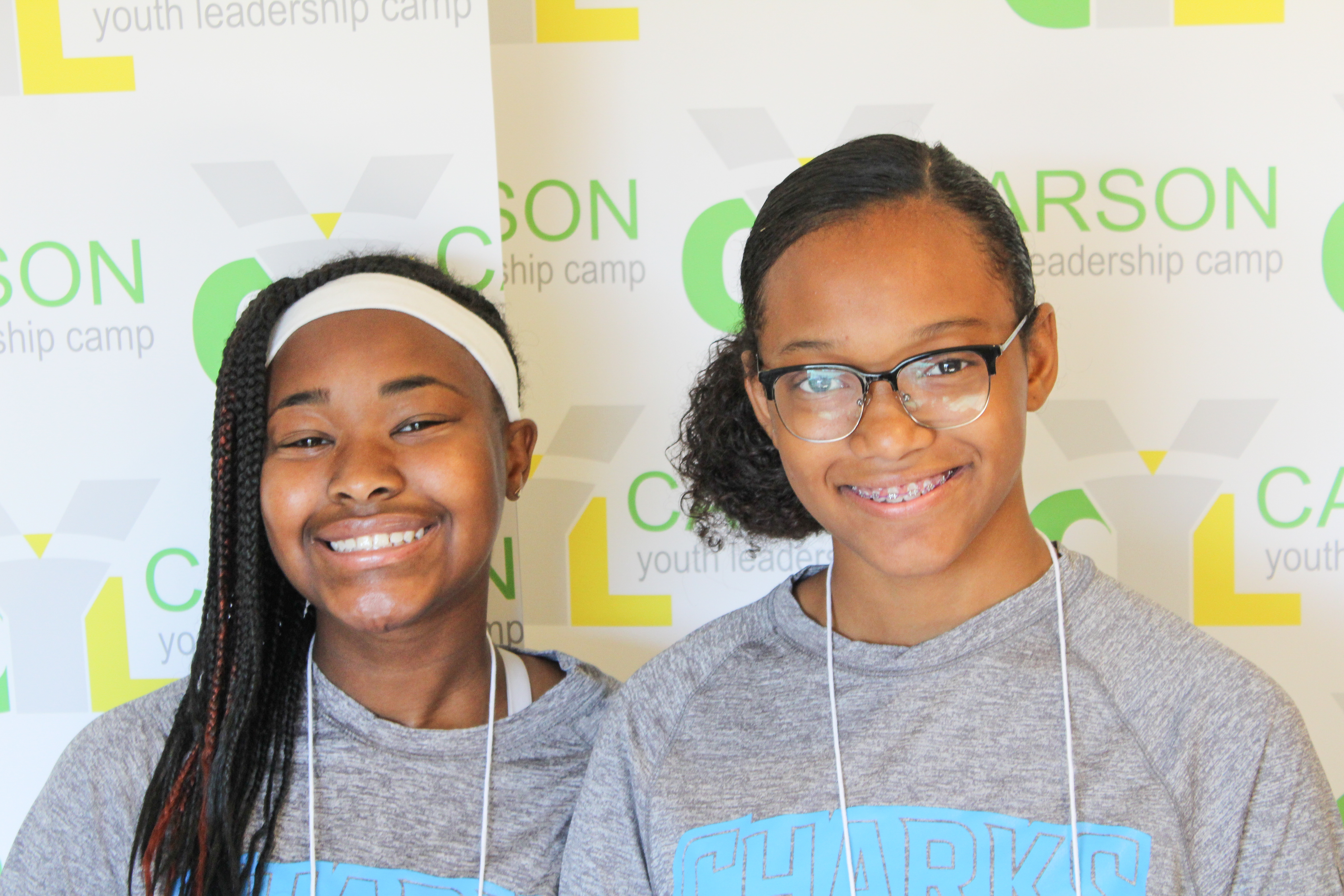 Topics Include:
Leading in the Kingdom through Prayer and Devotion
Leading Globally
Leading in Education
Leading in My Health
Leading in My Finances 
Successful Leaders
Dr. Carson will be joined by professional, successful business leaders, and experts in the field of leadership to equip your youth to:
Strive to be the best
Learn how to compete in the global market
Capitalize from their time in high school
Improve grades and be more disciplined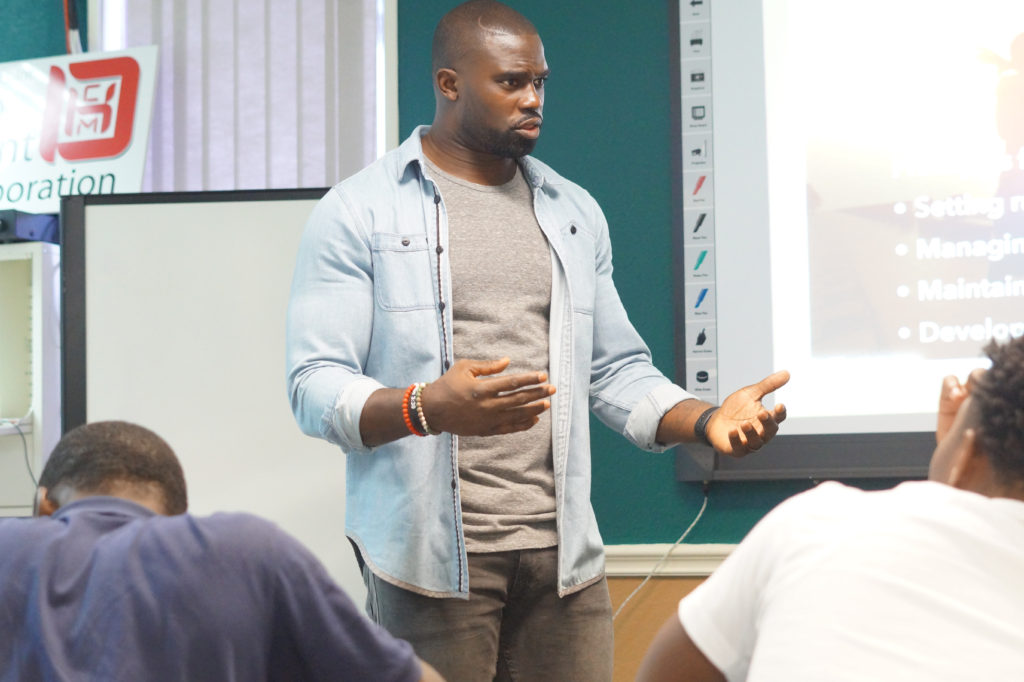 The Carson Youth Leadership Camp will be held Saturday,  December 19th from 9AM – 1PM virtually. Link will be sent after registration for the event.
The camp is FREE but there is a $25.00 administrative fee required at registration. The fee will take care of your CYLC Digital Book, T-Shirt, and face mask. Register your youth TODAY!
Spaces are LIMITED. Register your child TODAY!
Camp Facilitators
Dr. Dana Carson has been training leaders around the world for over 3 decades, among his 8 degrees he possesses Ph.D. in Organizational Leadership from Regent University and an MBA from the Fuqua School of Business at Duke University. Dr. Carson is a successful established leader and founder of both for-profit and non-profit organizations, and has a tremendous heart for youth. His passion and desire is to equip youth with the necessary tools for them to soar in their educational pursuits, future careers and spiritual lives.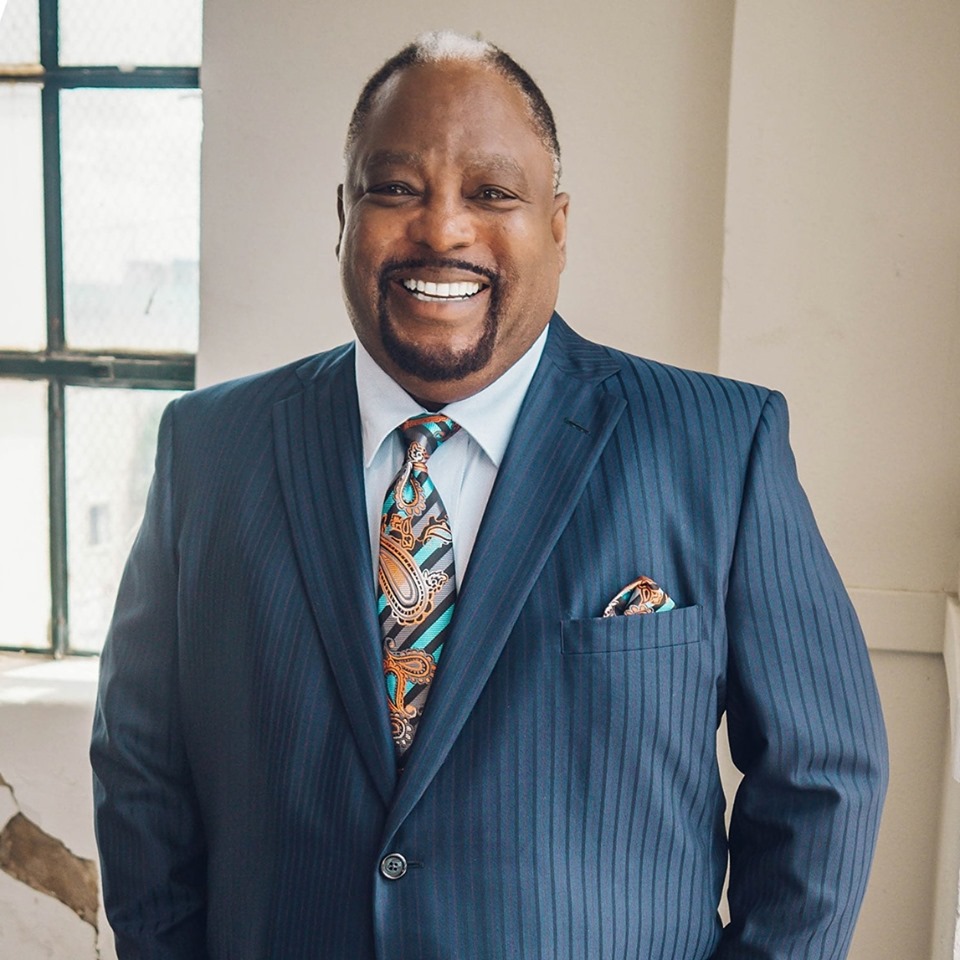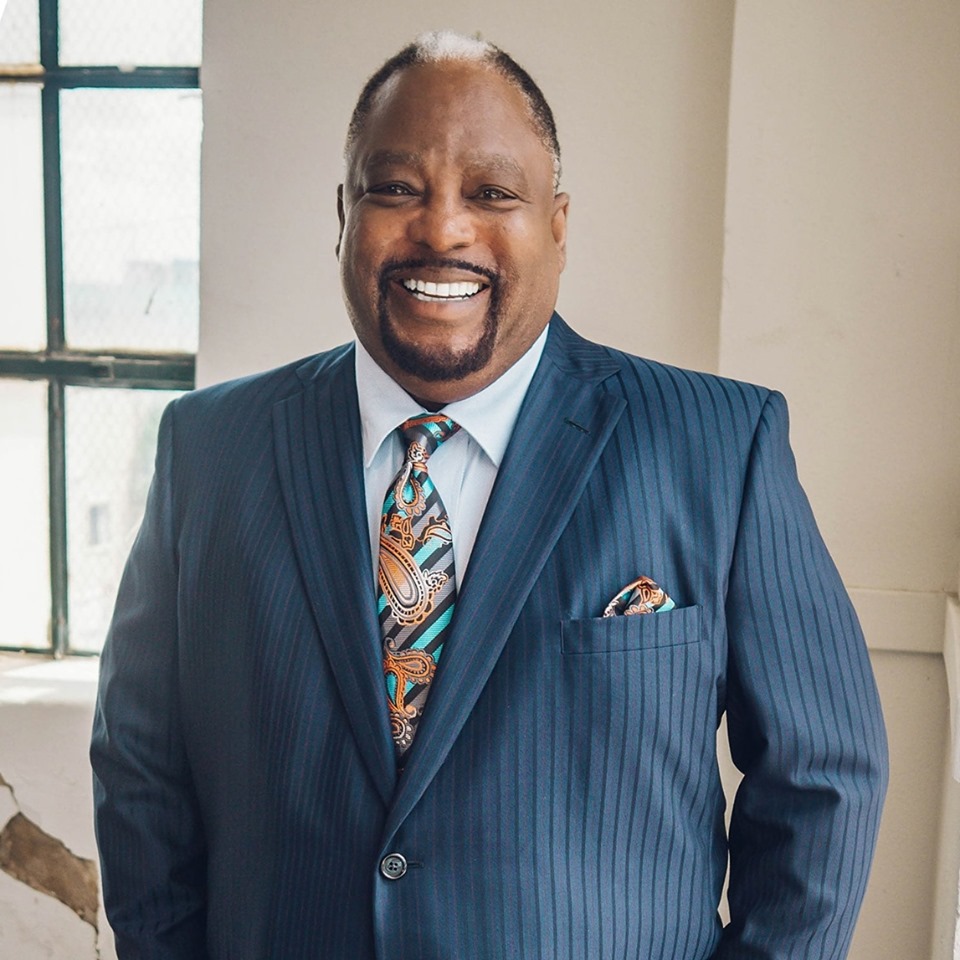 Dana Carson
Ph.D., MBA
As one of the most unique, out of the box and distinguished Leadership strategist, Dr. Charles A. Moody, Jr. is sought-after by both the business and non-profit arenas. He possesses an exceptional ability to introduce complex topics and expound upon them with a simplicity that crosses not only local, but global boundaries.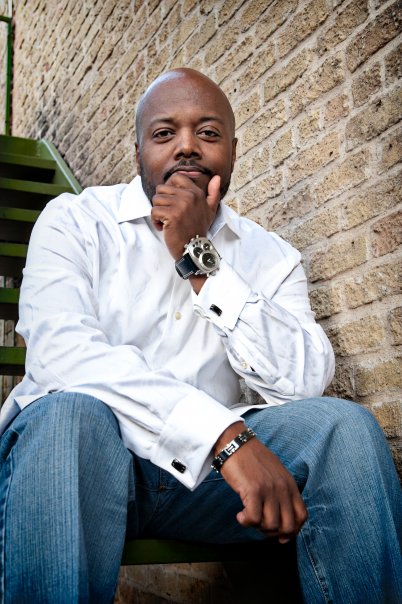 CHArLES MOODY
DSL
Samuel Johnson has over 15 years of experience in corporate and public accounting. He is also a Certified Public Accountant and the CEO and founder of Oikos Financial which is an accounting, tax and financial firm that specializes in helping companies in the areas of financial management and entrepreneurship.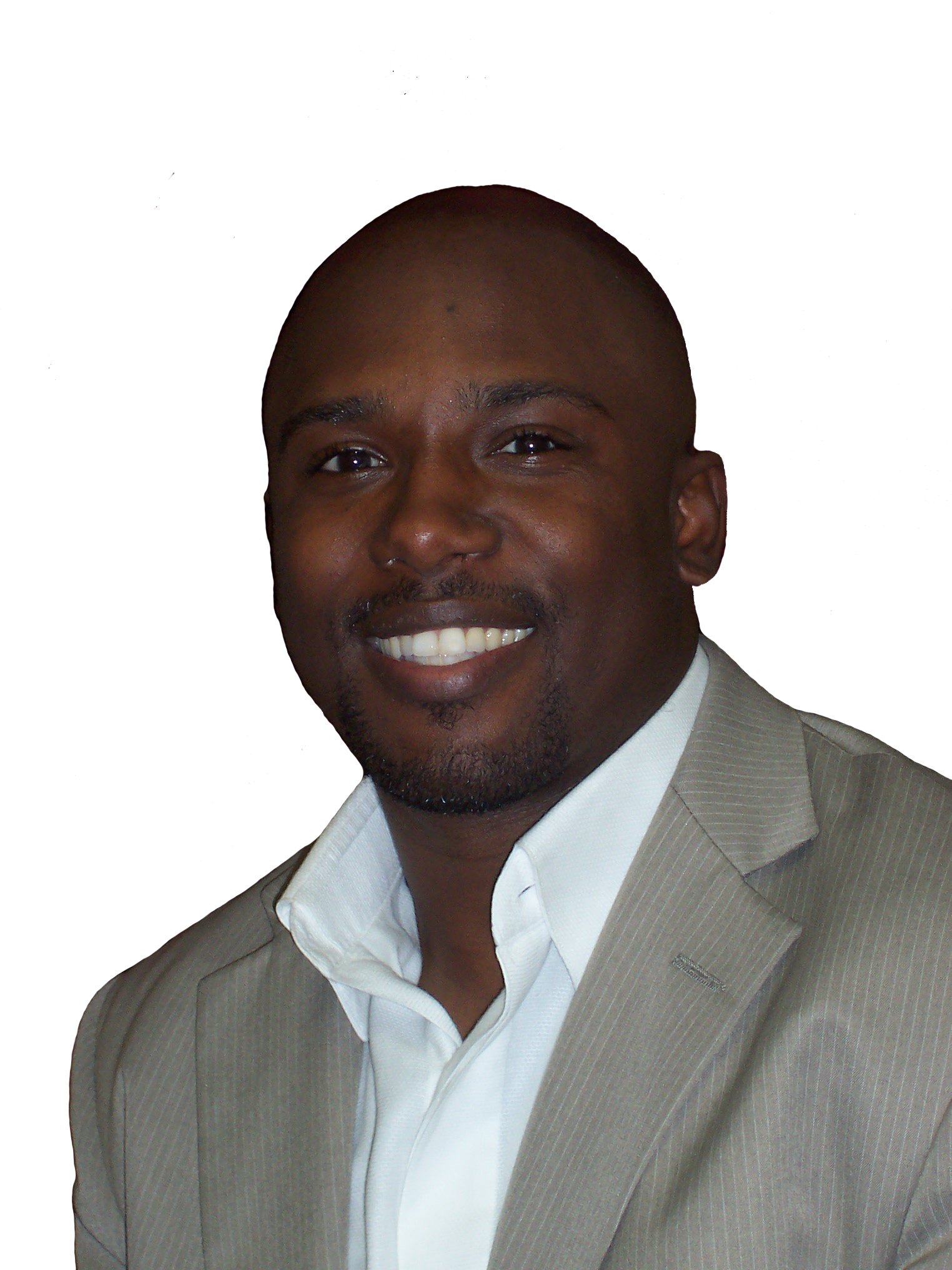 Samuel Johnson
CPA, MBA
Dr. Shannon Parish is the Principal Consultant at Choice Consulting International, Incorporated (CCI). CCI is a consulting firm with over 18 years of experience, which includes educational administration and corporate leader development.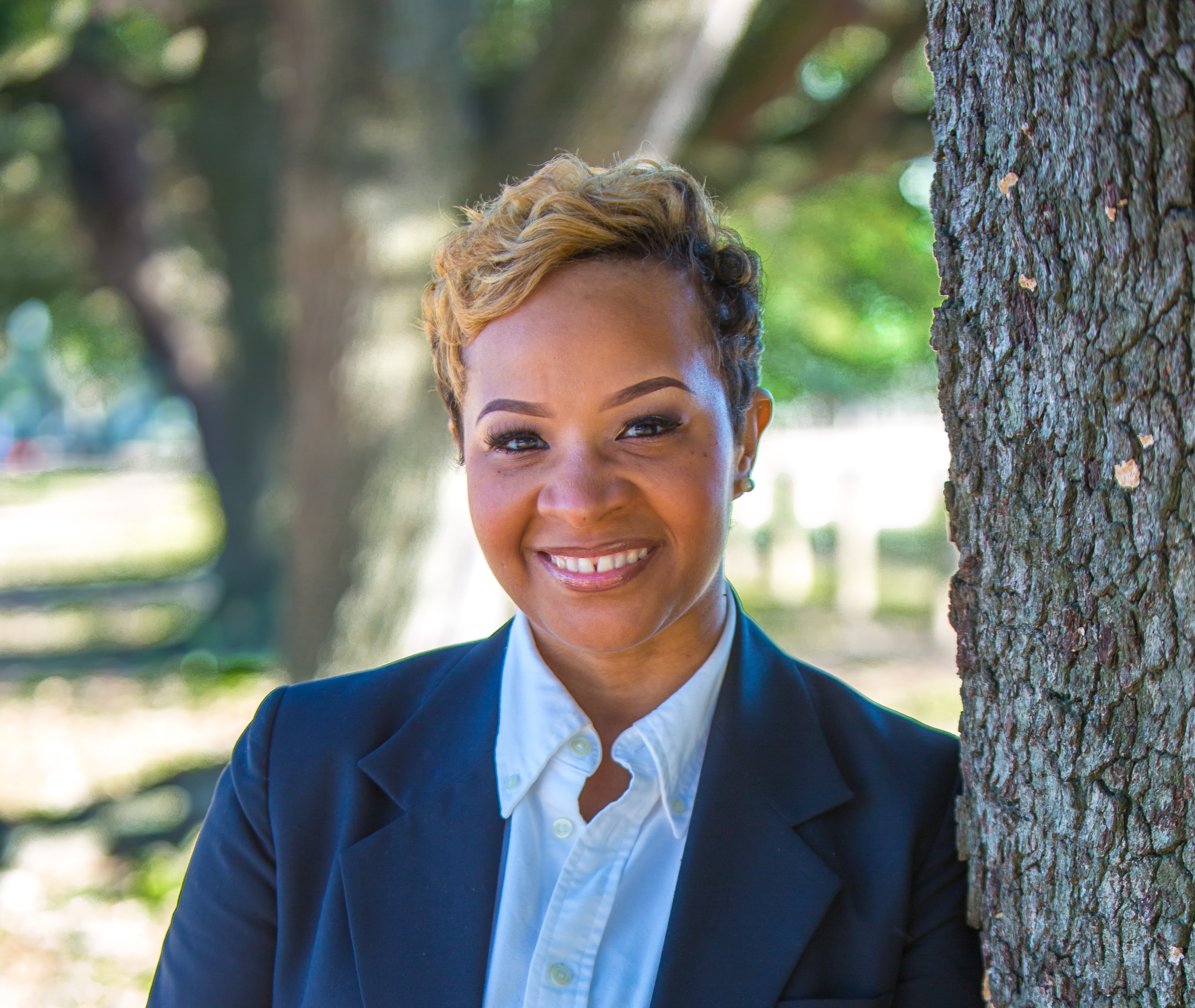 Shannon Parish
DSL
Shiela R. Ford is a native Chicagoan with 28 years in nursing. Dedicated as a life-long learner, she is currently a student at University of Texas Medical Branch in Galveston, Texas in pursuit of a terminal degree: PhD in Nursing Leadership. Her passion is mentoring and raising up the next generation of competent, prudent, nursing care providers.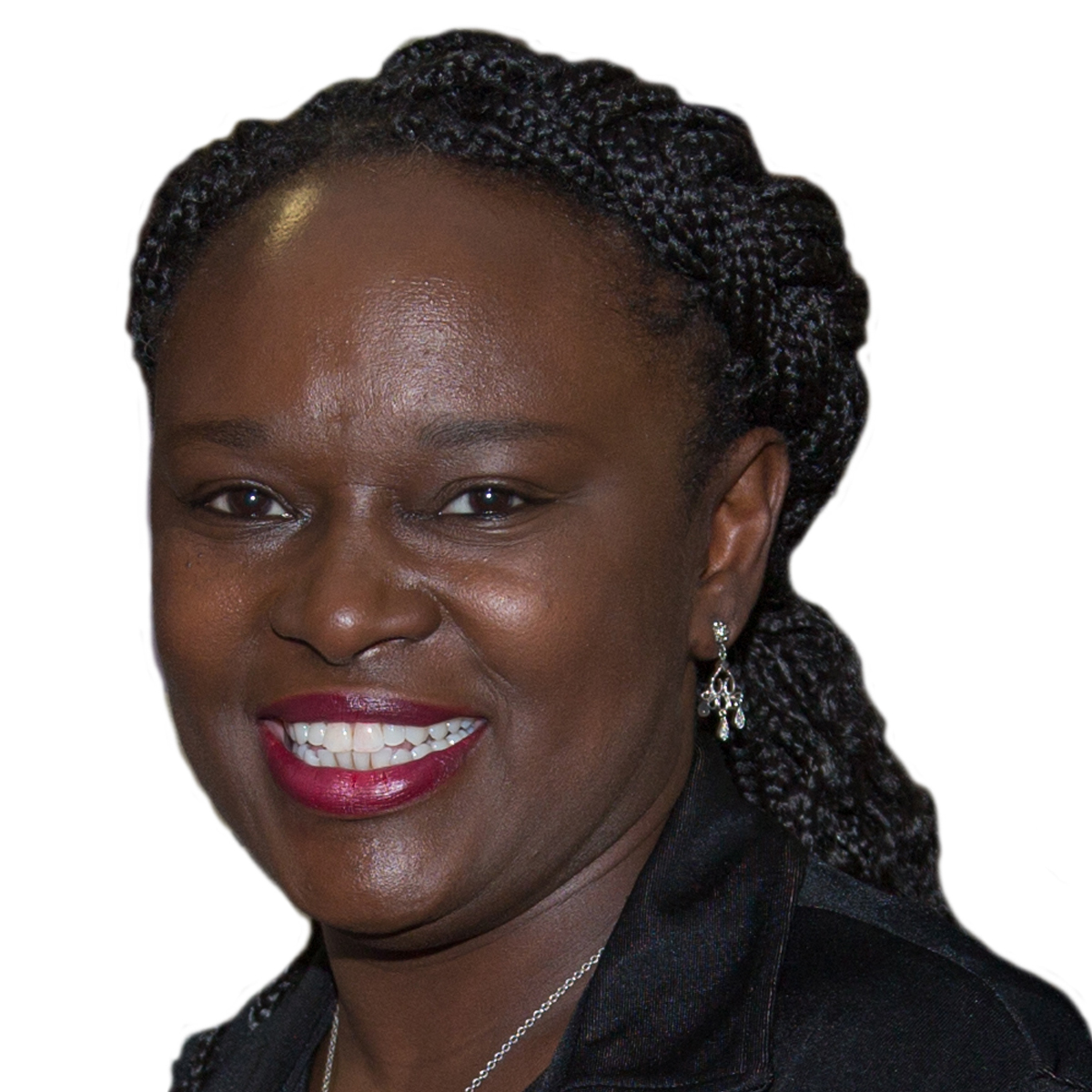 Shiela Ford
Ph.D.
A recipient of a Bachelor of Science in Nursing and Health Administration from the University of Alabama. Mia is a registered nurse with more than 25 years of nursing experience and 10 years of clinical laboratory management. VP of Operations for a national laboratory company. Launching the start-up and operations of laboratories in 13 states. Mia is a member of the Texas Health Care Association and holds a CLIA certificate from the state of Texas. She now serves as the Chief of Staff for the R.O.C.K. ATX and the COO of Community Coalition for Health.
April Smith
Minister
This one-of-a-kind training will spark new and innovative young leaders in the 21st century. Don't Miss Out! Reserve Your Spot TODAY!