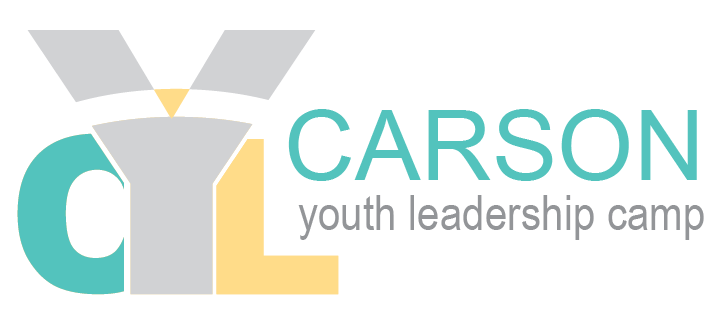 What is the Carson YLT Program? 
The Carson Youth Leadership Training (YLT) program is designed to empower youth with the leadership education, exposure and mentorship they need in order to be shaped into the next generation of leaders that are capable of leveraging their influence to inspire and manage people, projects and change in their schools, careers, churches and local and global communities.
Since Carson YLT's inception in 2017, hundreds of youth, ranging from 13 to 23 years old, have matriculated through a creative, innovative and rigorous sequence of trainings, presentations, group activities, exercises, and assessments that are designed to cultivate the capabilities of the next generation of global-minded leaders.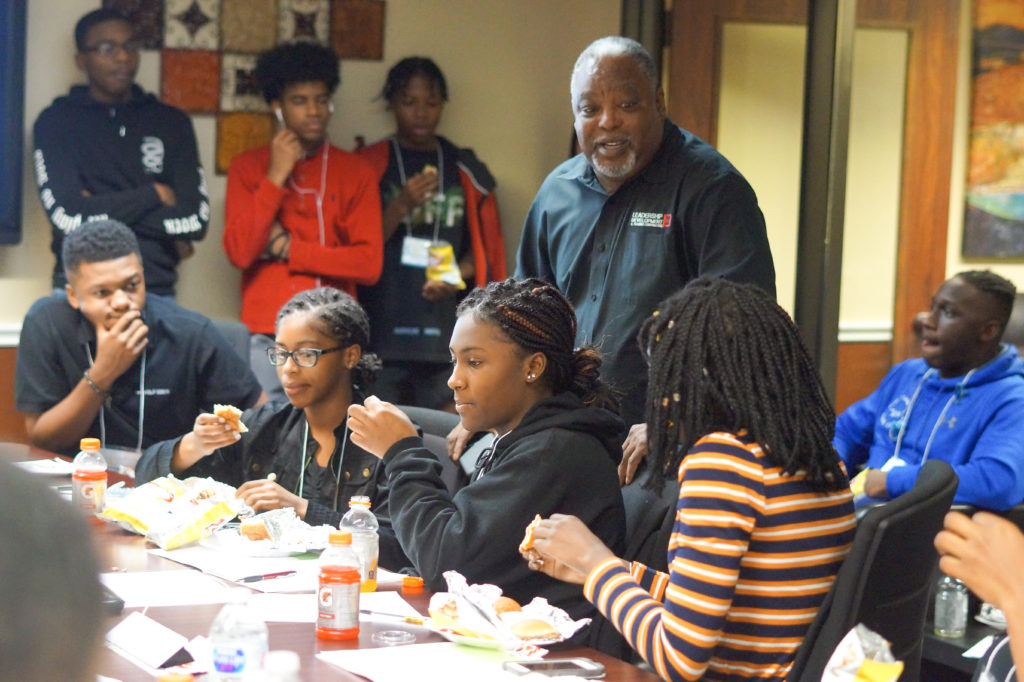 "Training youth in leadership helps them to expect more,
believe more, and achieve more in life."
Why is Carson YLT Necessary?
In Carson YLT, we recognize that training youth to be leaders has an impact that extends far beyond their abilities to guide and direct others today and in the future. Leadership training has a direct impact on youth self-image and esteem, on their confidence level, on their reach towards goal attainment, and on the lives they envision for themselves.
Additionally, Carson YLT impacts the life trajectories of youth by increasing their access to skills development opportunities often inaccessible to youth of color and youth from historically underserved communities. In doing so, Carson YLT makes advancements towards closing leadership, educational and racial equity gaps, giving program participants access to the same types of personal and life development opportunities traditionally reserved for privileged, non-minority youth.
What Can Youth Expect in the Carson YLT Program?
Through trainings, skill development exercises, team projects, field trips, and keynote speakers that represent visible models of leadership success, youth who participate in the Carson YLT program learn what makes someone a leader, how a leader thinks, listens, speaks and operates, why youth should desire to be leaders, and how being a leader can change the trajectory of their lives.
Youth are empowered with a wide range of skills that are essential to operating as effective leaders, including:
Communication
Conflict resolution
Emotional intelligence
Problem solving
Goal setting
Leadership confidence
Public speaking
Personal discipline
What Makes Carson YLT Unique?
CYLC Spotlight Students