DiSC SEMINARS
Research proves successful people share the common trait of self-awareness. By understanding your behavioral preferences and what drives you to take action, you can modify how you speak and act around others to achieve greater outcomes.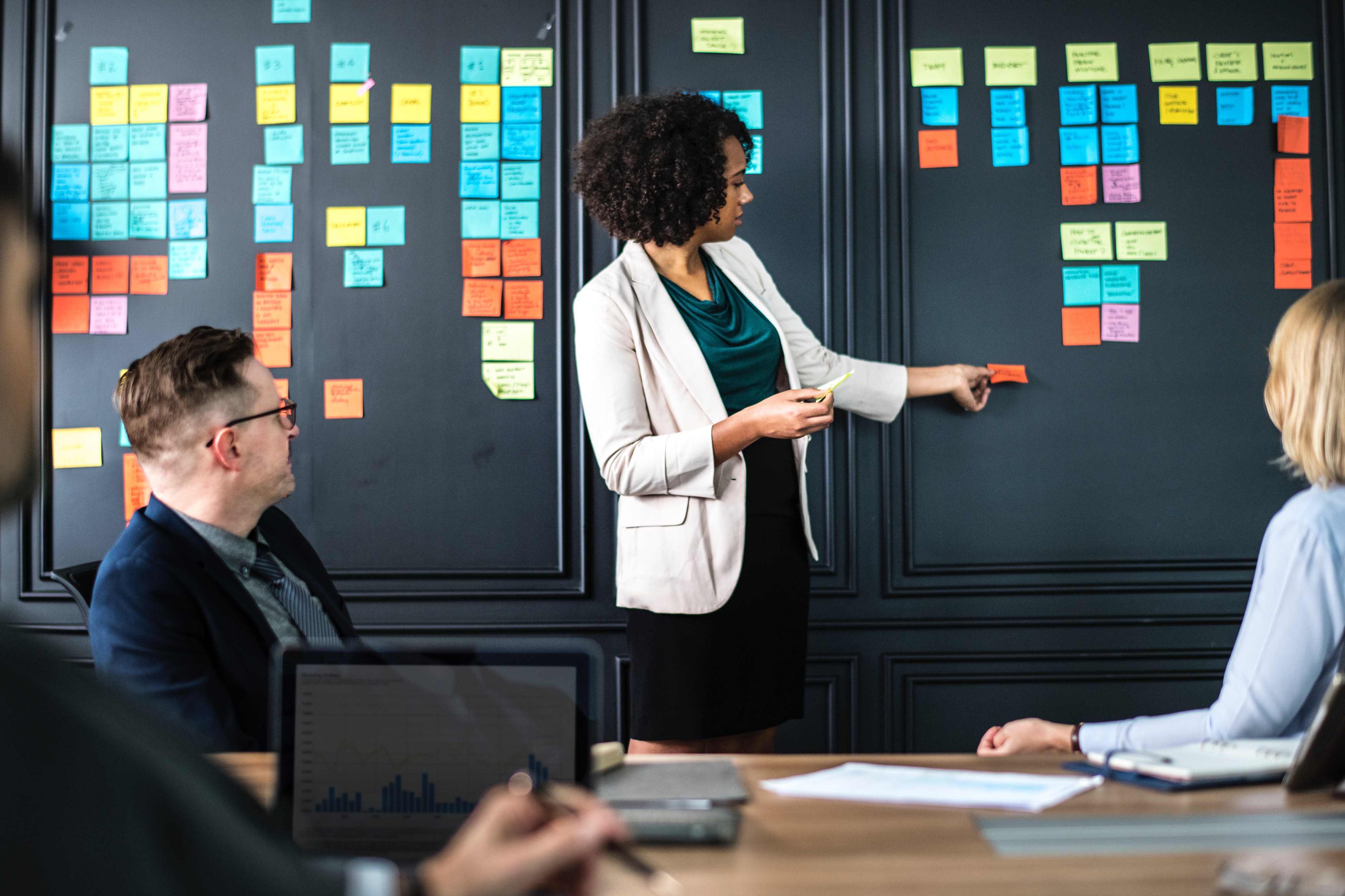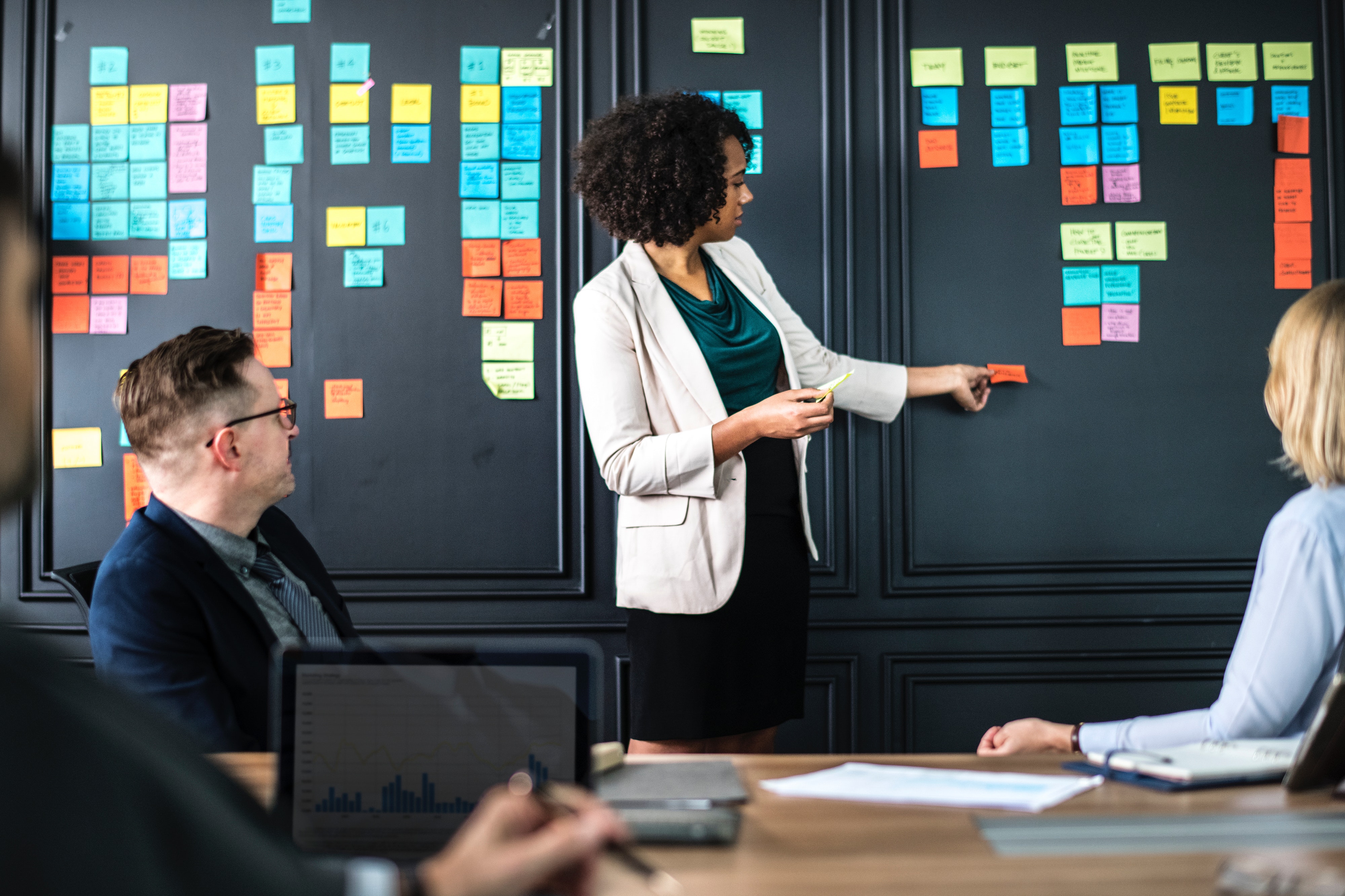 Leadership 101
Leadership 101 will teach you step-by-step skillsets that represent best practices in leadership
YOUR Leadership
YOUR Leadership teaches leaders and managers how to bring out the best in your leader/follower relationship.
Leadership 363
Get ready for a new full-loop communication tool that reimagines the power of 360 feedback.
The YOU Seminar
The YOU DiSC Seminar will revolutionize your one to one and one to many leader / follower engagements.
The YOUth Seminar
The YOUth DiSC Seminar is designed to help youth understand their personality and the personality types of others.
TEAM Dimensions
The TEAM Dimensions DISC seminar helps you to identify your strengths on a team and how to generate maximum productivity of your team.
Productive Conflict
How do you handle conflict? Do you fly off the handle or stay calm? Are you handling it the right or the wrong way? Harness the power of conflict in the "Productive Conflict" seminar.
Carson Leadership Development & Training
281.824.4190
info@carsonleadership.com