SEMINARS


TRAINERS


CONTACT


ABOUT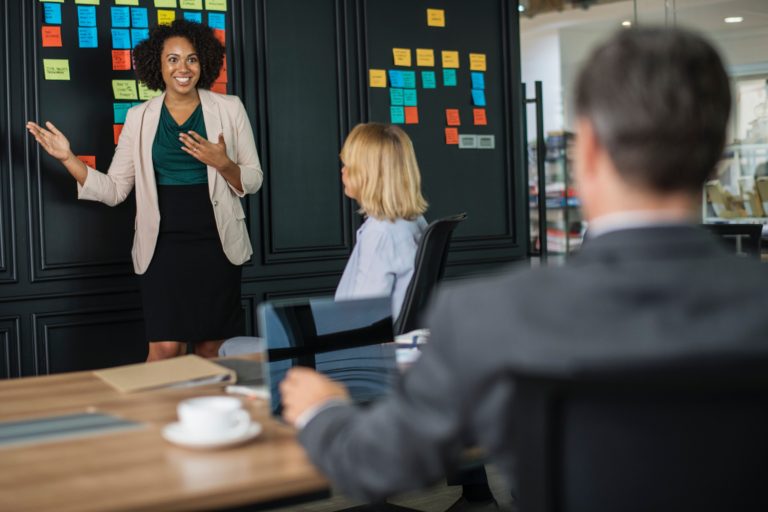 LEADERSHIP CONSULTING & COACHING
Leadership consulting is a very specialized, customized, and individualized leadership impartation that involves one-on-one leadership consulting.
LEADERSHIP DiSC SEMINAR
Carson Leadership Development and Training Corporation has been an authorized trainer and distributor of DiSC products for over 25 years.
LEADERSHIP WEBINARS
A set of 4 leadership courses are offered based upon on the leadership book and construct, "Incarnational Leadership: Leading from Their Shoes" developed by Dr. Dana Carson.
LEADERSHIP CERTIFICATION PROGRAM
Leadership webinars are professional leadership development online seminars that are designed to sharpen your leadership skills through a monthly one-hour training.
Carson Leadership Development & Training
281.824.4190
info@carsonleadership.com