Carson Leadership Development & Training Corporation (Carson LD&T) is a global company that provides leadership and organizational development and training and consulting services to for-profit and non-profit organizations. The mission of Carson LD&T is to equip businesses, entrepreneurs, and those in both for-profit and non-profit leadership positions to effectively lead and manage a thriving, 21st century organization. This mission is accomplished through providing leadership development seminars and training and full-service organizational development consulting.
Facts Sheet (Carson Leadership Development & Training Corporation)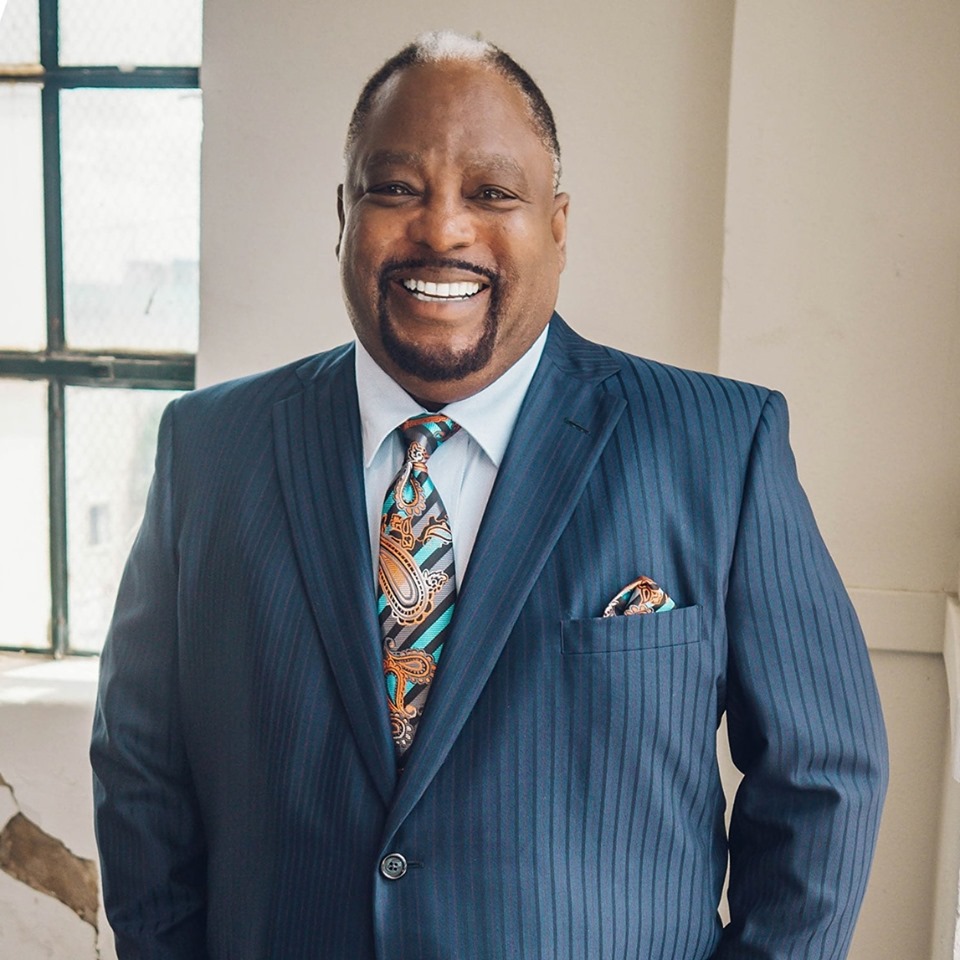 Dr. Dana Carson is the founder and CEO of Carson Leadership Development & Training Corporation (CLD&T), a training company that equips and empowers leaders through state-of-the-art leadership coaching seminars. Carson LD&T assists leaders in effectively leading their organizations with high levels of efficiency that equate to organizational expansion and financial sustainability. Dr. Carson has trained both non-profit and for-profit leaders throughout the world. Dr. Carson has provided training for leaders and managers in large businesses such as Goodman Manufacturing Corporation and Hewlett Packard, as well as small to medium enterprises, such as Nightlight Pediatric Urgent Care. Dr. Carson has also taught leadership development on the doctoral level. Through Carson Consulting Group (CCG), Dr. Carson offers individualized consulting services to businesses on a corporate, community, and entrepreneurial level in both the public and private sectors. Dr. Carson is also a certified relationship specialist and behavioral specialist in temperament awareness.
Dr. Carson is a 21st century transformational leader whose organizational expertise and business acumen impacts and equips professionals of every kind with standard business practices of proven success. Though a high school dropout from Chicago, he earned three doctorates: Boston University in Non-profit Organizational Growth, Regent University in Organizational Leadership, and Logos University in Behavioral Science. He also holds three master degrees: Master in Counseling and Guidance, Master of Divinity (Austin Presbyterian Theological Seminary), and a Global Executive MBA from the world-class Fuqua School of Business (Duke University). Dr. Carson received his B.S. in Business Administration from HBCU Wiley United Methodist College where he became a member of Kappa Alpha Psi Fraternity, Inc. Always striving to perfect his trade, Dr. Carson is currently pursuing a Master degree in Economic Development and Entrepreneurship.
Dr. Carson is an astute management professional who develops organizational systems and strategies that assist in the establishment of non-profit and for-profit organizations. In addition to Carson LD&T and Carson Consulting Group, Dr. Carson is the founder of FD's Famous Burgers and Chicago-Style Wings food truck business. But perhaps his most significant project is the C.H.A.N.C.E Global Initiative. Through this initiative Dr. Carson is the sole owner and manager of an elementary school in the Mukuru Kwa Njenga slum in Nairobi, Kenya. The school gives nearly 500 disadvantaged and unserved children, pre-K through 8th grade, access to nutrition, care, and a quality education, ensuring them a healthy and prosperous future. Dr. Carson is a courageous and confident leader who accepts challenges head-on and possesses a proven track record of success, both academically and professionally, in setting the strategic direction of organizations and executing objectives to plan.